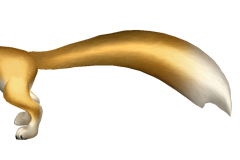 Normal Tail (T0)
The most common tail of the Fennux, it's quite normal.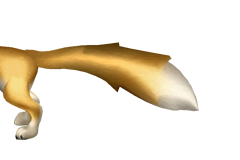 Wolf Tail (T1)
A tail that resembles that of a furry wolf, hooowwwwlll.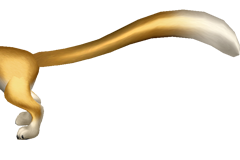 Cat Tail (T2)
A long, slender tail that seems to aid in balance.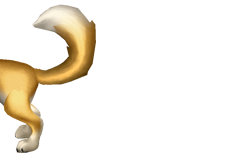 Husky Tail (T3)
A bushy curved tail that can be seen from afar.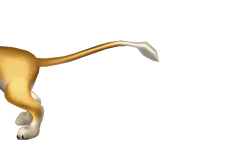 Lion Tail (T4)
A very thin tail with a bushy tip, it's quite skinny.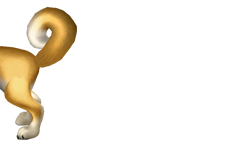 Shiba Tail (T5)
A curly little tail that reminds us of a little furry friend.