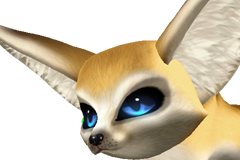 No Hair (T0)
By default Fennux come clean cut, nothing up on top.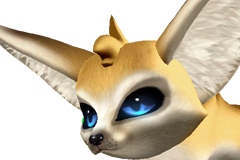 Short Hawk (T1)
A short mohawk that extends up into the air, all cool like.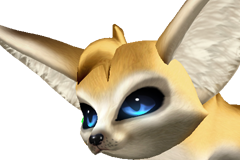 Twist Hawk (T2)
A twisted mohawk that twists back and forth down the face of the creature.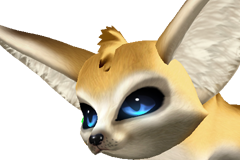 Leaf Hawk (T3)
A leafy hawk that has sharp edges going downward.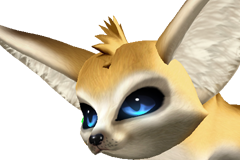 Spike Hawk(T4)
A spiked hawk that extends out from the head of the fen.

???
There does not seem to be anything here right now. Weird.