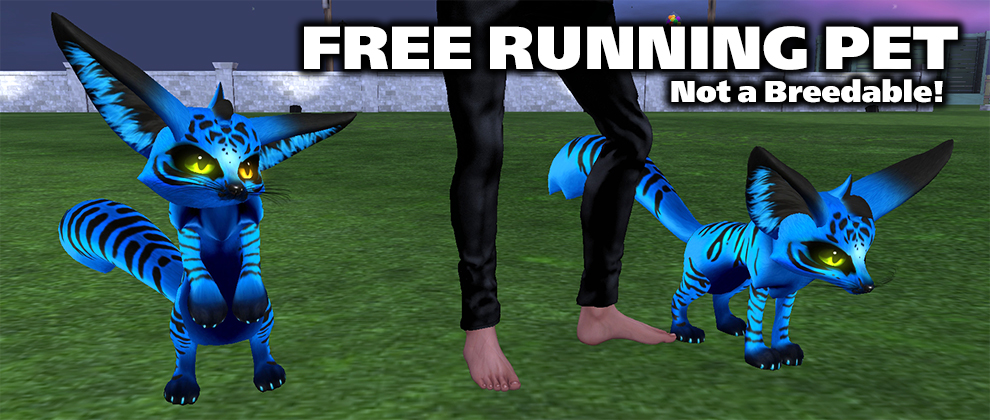 Hey everyone,
We have just released a Free Running Pet named "Azu" on SL Marketplace.
You can purchase it for L$0 (yes, free) at the following URL:
https://marketplace.secondlife.com/p/Fennux-Azu-Blue-Tiger-Running-Pet-for-Avatar-Center/6294213
Please grab it as fast as you can, and let everyone you know (who you feel would love this sort of freebie) about it as well. We want to make this one of the most popular items on Marketplace ever, and we cannot do that without your support.
(NOTE: if you link to a friend, link to this fennux news post NOT the marketplace link, too many MP scams these days.)
Thanks for reading,
-Team Fennux