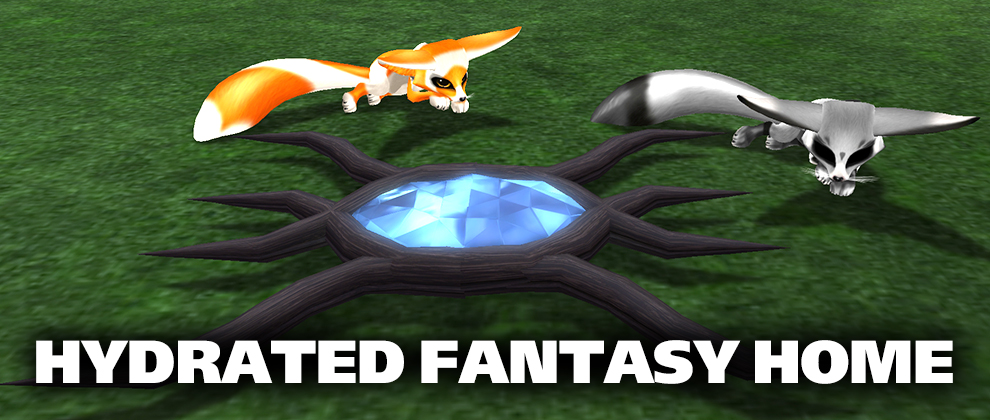 We have changed the "Hydrated Constructable Fantasy Home" into just the "Hydrated Fantasy Home". It is no longer constructable, rather it's the same type of home as all of our other hydrated homes. You buy it, and rez it – and it works like a home.
It's still L$495 – the cheapest of our Hydrated Home options. And now it doesn't take any time at all to turn it into a home.

You might be wondering why we're taking away the "constructable" feature? In all honesty, we were having numerous complaints about it having issues building. We'd rather just offer a guaranteed working product instead of something that has repetitive issues for a number of customers.
If you already have the Constructable version, and you are not having issues with it – then that's great to hear! However, if you find that you start having issues with it – send us a support ticket and we'll take care of the situation for you.

Thanks for reading,
Team Fennux